It looks like Matteo Guendouzi is set to have his time in England cut short by Mikel Arteta and co.
The young midfielder has not featured for the Gunners since his bust-up with Brighton's Neal Maupay. Arsenal staff were reportedly furious at Guendouzi's behaviour in mocking Maupay's wage earnings.
However, in his meeting with the Arsenal hierarchy, Guendouzi refused to apologize.
He defended his actions by stating that he was defending his injured teammate Bernd Leno. Arteta and his staff saw his dissent in a different light, however.
Since then, Arteta has had Guendouzi training separately from the rest of the squad. There looks to be no way back for him now under Arteta, who's warned his players that a failure to put the team first will affect their ability to get into the starting XI.
Guendouzi has numerous teams monitoring his situation closely and vying for his signature. European giants Inter, Atletico, and Barca are all said (by Lequipe) to have enquired about Guendouzi's availability ahead of a potential summer move.
Guendouzi's loss will surely be a blow to Arteta, who would have been looking forward to working with a Golden Boy nominee and one of the brightest young midfield talents in Europe.
However, it seems that a lack of discipline is not something the new boss will tolerate in any form.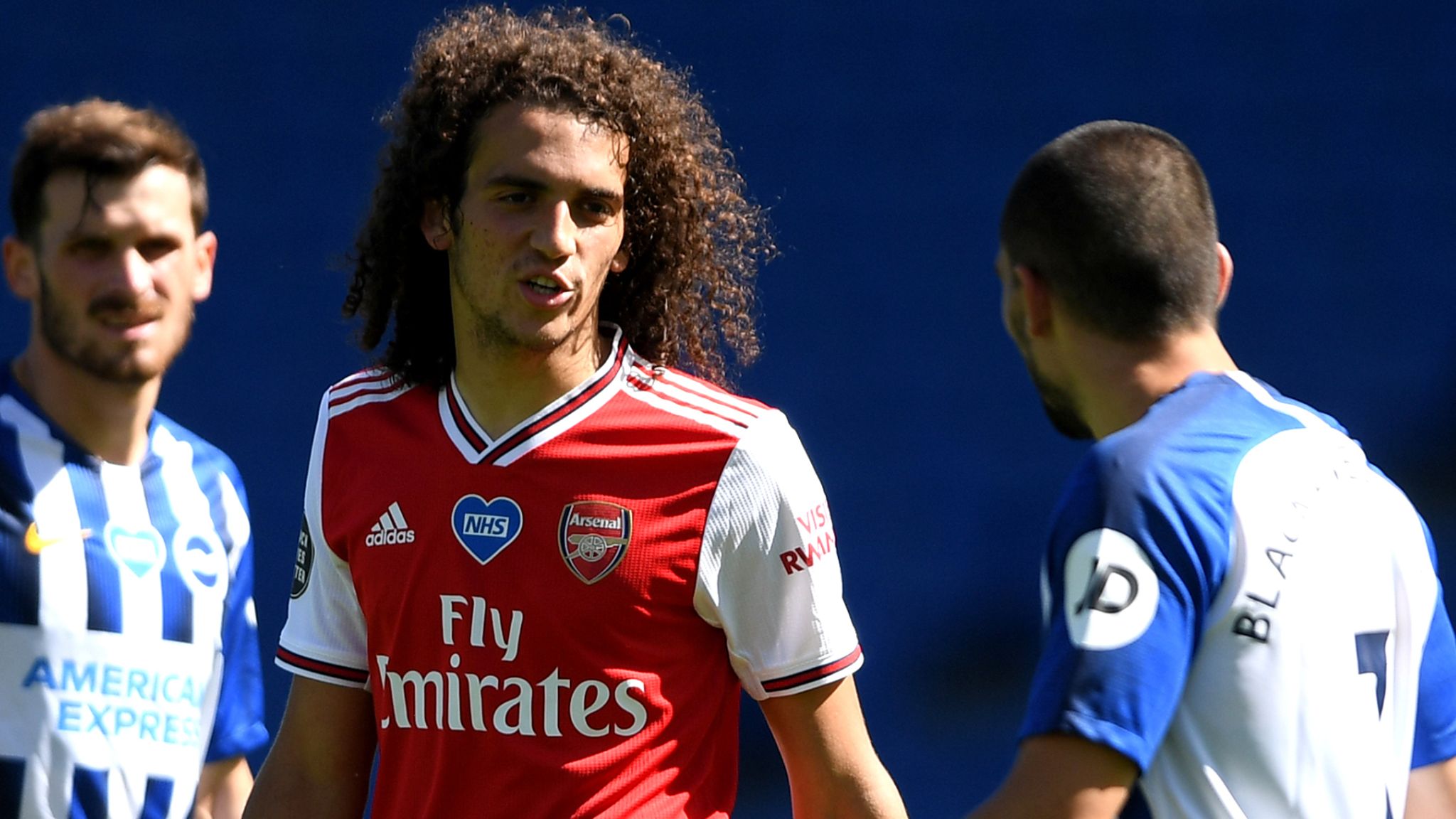 Arteta knows a complete culture reset is necessary at Arsenal to improve player accountability. Letting Guendouzi's disrespect go unpunished would not have made the right statement for the beginning of his regime.
Refusing to give in to the Frenchman, regardless of his obvious talent, sends a strong message to his teammates. If you're not pulling in the same direction as everyone else, you won't be here for long.
The blow of losing Guendouzi will be softened due to the emergence of a midfield partnership of Dani Ceballos and Granit Xhaka. The two have been dictating games of late in the middle of the pitch for Arteta. Meanwhile, their younger counterparts Guendouzi and Lucas Torreira have failed to make a similar impact.
Should Guendouzi make a move elsewhere, Arteta will surely look to strengthen an already light midfield unit. Atletico Madrid's Thomas Partey has been heavily linked and will now look an even more crucial addition.